Quality & Expertise, serving your sealing, since 1981
Specialized in the design, manufacturing and marketing of seals and elastomer parts
Contact us
Our product line
Which sealing solution are you looking for?
We offer a complete range of hydraulic seals, pneumatic seals, O'rings, X-rings, back-up rings, static seals, guiding elements, rotary seals, cassette seals, combi seals, face seals, seal kits, custom seals and much more.
Découvrez notre e-shop
Achetez vos joints directement en ligne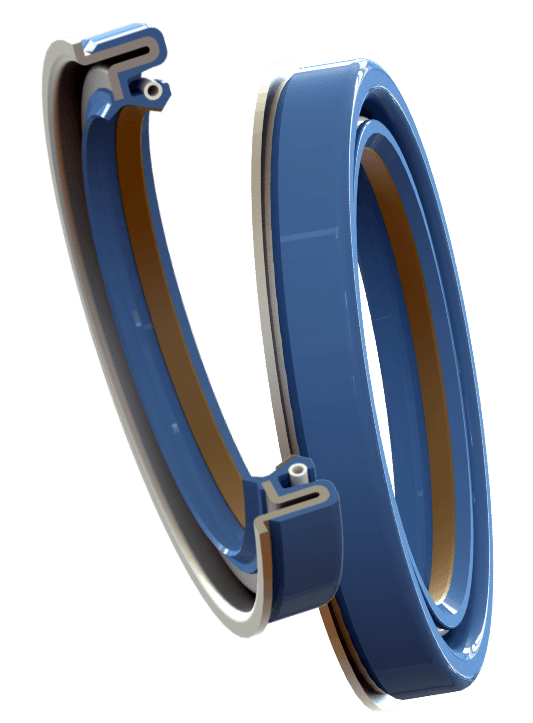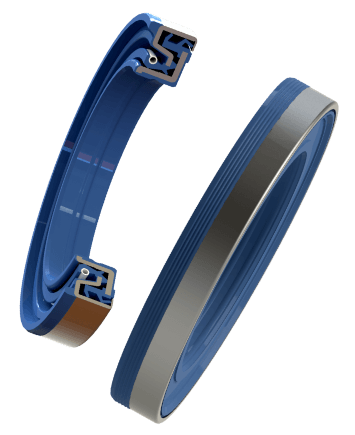 Industries
In-depth expertise of your industry
We have developed in-depth expertise in the specific issues of a wide range of industries, for which we offer customised, high-performance solutions.
Our tools
More services with France Joint online tools
A few figures
50
countries delivered worldwide
40 000
references for your needs
Design, manufacture and marketing of elastomer seals and precision parts
Our Identity
Who are we ?
For over 40 years, FRANCE JOINT - SEALING SYSTEMS has specialised in the design, manufacture and marketing of elastomer seals and precision parts for all its customers, for whom product quality is a determining factor.
The renewal of its ISO 9001, IATF 16949 and EN/AS 9100 certifications confirms that France Joint maintains its commitment to quality excellence on a daily basis.
Find out more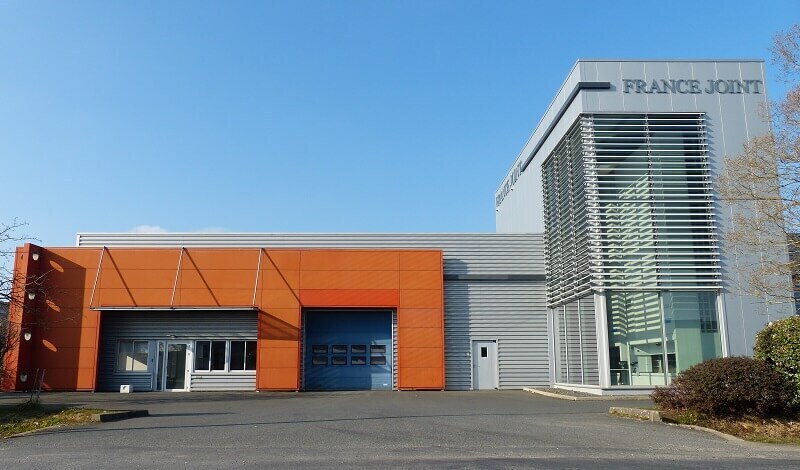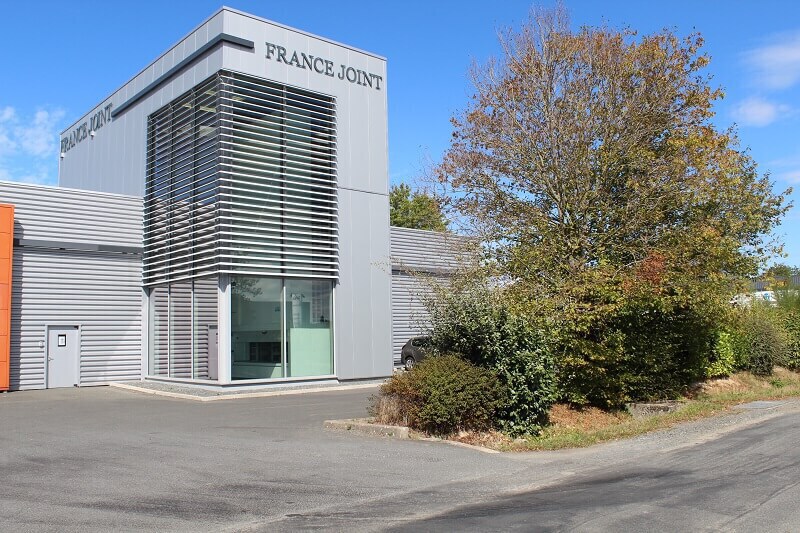 France Joint recrute
Vous souhaitez rejoindre une entreprise avec des valeurs humaines ?
Vous désirez participer au développement d'une entreprise dynamique et en pleine croissance ?
Alors si vous avez envie de tenter l'aventure France Joint, rejoignez-nous !
Postuler
Sales contact
A team at your service
Hover over the maps to see the contact details of your sales representative by sector
Our certifications
Quality & Expertise for your sealing needs
Find out more