Mobile machinery: Agriculture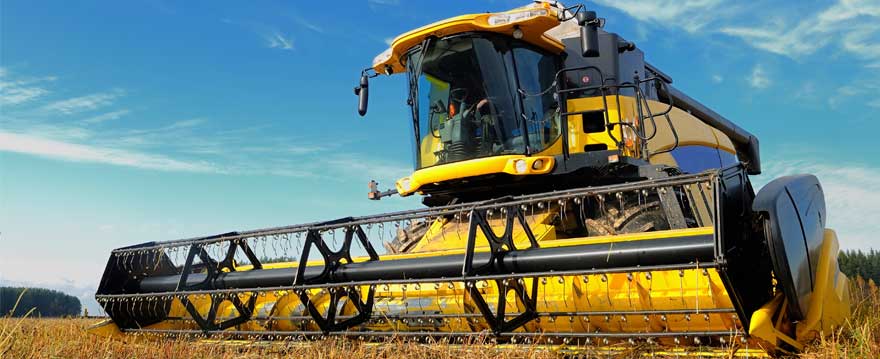 Agricultural machinery changes daily, as it faces extreme environments and comes into contact with dust, water and mud splashes as well as the effects of ultra violet rays and aggressive fluids.
France Joint escorts its customers, who are leaders in these sensitive markets, through a robust range of seals that are developed for such conditions.
For example, we supply cassette seals, combi seals, floating seals and other rotary seals composed of multiple sealing lips, which form a barrier against highly polluted environments for rotating applications - transmissions, axles and hubs.
Main applications
Rakes
Crushers
Telescopic loaders
Ploughs
Cultivators
Tillers
Wrappers
Forage harvesters
Mower-conditioners
Combine harvesters
Presses
Sprayers
Seeders
Tractors
And other agricultural equipment
Our products